We are an award-winning, vibrant and fast-growing multiplatform business media and events company who focus on the importance of Human Experience (HX) to drive improved performance and profitability.
Over the past decade we have helped some of the world's biggest brands engage with their target customers on a deeply emotional level, helping them move from simple customer/provider transactions to a deeper relationship and close connection to their brand. Running successful, industry-recognised live events including Annual Summits, Conferences, Industry Awards and top-level Roundtable Focus Group Workshops, we demonstrate to C-level, Senior Director-level professionals how the Human Experience gained from joined-up effective Customer Experience, Employee Engagement, CX Sales and Marketing strategies can elevate their brands.
With the world relying more than ever on technology and remote communications, our live events have primarily moved from in-person and virtual, to virtual and hybrid models. Our online digital audiences are growing at a rapid rate, attracting substantial traffic and unique visitors per month, making them indispensable resources of information within the industry.
over a decade of media, events & experiences
Since 2009, Engage Business Media (ebm.uk) has helped a global community of over 120,000 leaders in Customer Experience, Human Resources, Marketing, and Sales devise and implement winning strategies that appeal to the emotions, needs and desires of their consumers.
Evaluating the complete digital and physical Human Experience a customer has with a brand highlights what more can be done to turn weaknesses into strengths, make existing strengths even stronger and jump on business and engagement opportunities. Our hugely successful and industry leading face-to-face, virtual and hybrid live events include established conferences now running for more than a decade, spanning from one to four days each and attracting up to 2,000 senior industry professionals. We put customers and employees at the heart of everything we do as we continue to develop the industry-leading events and media that ensure we stay at the forefront of our markets.
About us
Engage Business Media is the parent company to the Engage Customer, Engage Employee, Engage CX Marketing and Engage CX Sales portfolio of online communities, each organising industry recognised live events and digital media. These communities are supported by the Engage Awards, launched in 2016, which are the only awards to celebrate the importance of Human Experience in Customer and Employee Engagement. In 2022 we will also be launching the greatly anticipated Experiential Awards, to shine a light on CX Marketing and Sales Engagement excellence.
We live and breathe our belief than organisations need to be where their customers are – that is what sits at the very heart of Human Experience. By adopting a more holistic view of customers, both internal and external, and delivering a consistent and appropriate service across all channels; offline, online, social and mobile, these customers become more than data or statistics, they become actual human beings driven by emotion. Emotion plays a key role in Human Experience and decision making and put simply, if your brand makes a person feel a strong, positive and above all, personal connection, they will want to engage.
Why Work
With Us?
We are in the enviable position of successfully attracting many C-level, Heads and Senior Director professionals responsible for strategic planning and implementation to our events and media activities. Historically these have been mainly London venue-based and in more recent times have incorporated a virtual streaming element, which has given us the ability to diversify our case study content while also removing the geographical challenges around attracting new audiences and increasing the reach of each event.
2020 saw the launch of the 'Live Newsroom Studio' format, enabling us to effectively and efficiently run a pure virtual format. Based on the success and demand for this format, we perceive many of our future events remaining online or moving to a 'hybrid' model, providing the benefits of virtual as well as the much loved and missed 'in person' element.
Engaged
Senior
Audiences
We are extremely proud of the audiences we attract at our live paid-for events, both venue-based and virtual. Time is more valuable than ever for these key industry professionals so there has to be a compelling case for them to attend. These are the budget holders that are on an ongoing quest to continue to transform and drive their businesses forward, often through implementing new technology and disruptive new ways to guarantee they keep ahead of the competition, and most importantly to ensure that they keep up with the forever increasing speed of change. Our conferences enjoy 30% annual year-on-year growth and are industry-recognised leading events within their sector.
Case Study
Content
We pride ourselves on showcasing thought-provoking and implementable 'how-to' content and our case study driven conferences demonstrate current, successful real-world examples of overcoming the latest industry challenges, with a particular focus on how Human Experience can elevate a brand and the relationship it has with their customers.
We attract presenters from world-class, heavy-hitting brands including Amazon, Barclays, BBC, Google, John Lewis, Mercedes, Liverpool F.C, M&S, Netflix, NHS, Sky and Virgin to name a few and we regularly secure new speakers to the stage before they are seen on the circuit elsewhere.
Who We Do It For
Our events and media are demonstrable platforms for thought leadership, business development, lead generation, and brand awareness. Our reputation and consistently reliable results over the last decade have helped forge strong ongoing relationships with some of the world's largest and most recognised technology brands and we are delighted to work with them.
The experience of our highly-engaged, senior end-user audiences is of paramount importance to us and we are extremely proud of the trust they put in us to help to further educate them with examples of excellence and best practice.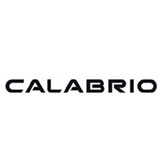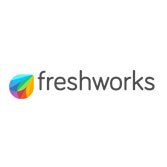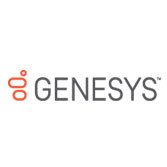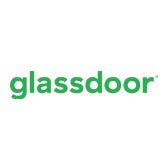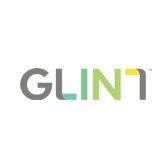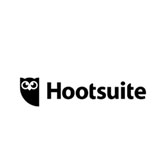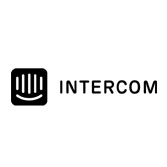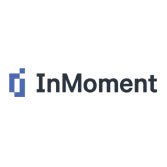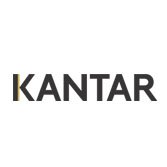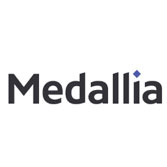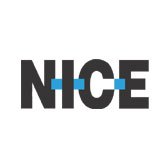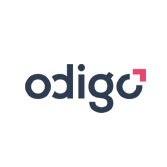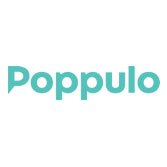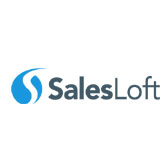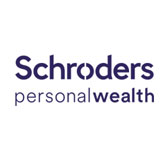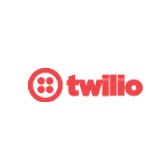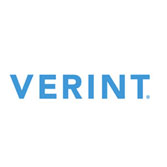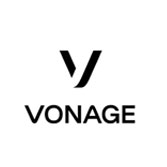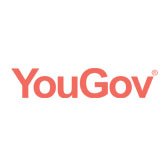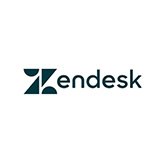 Event
Sponsorship opportunities
Digital Media
Sponsorship Opportunities
Engage Business Media's portfolio of digital media is supported by the dynamic news driven industry recognised websites EngageCustomer.com, EngageEmployee.com, EngageCxMarketing.com and EngageCxSales.com. Including webinars, podcasts, industry research, surveys, online advertising, newsletter sponsorship, these websites reach over 700,000 professionals every month.
Start Now!
Click Here To Build Your Sponsorship Package...